Successful Sale

The 45th Annual Utah Beef Improvement Association (UBIA) Performance Bull Test Sale was held on March 18, 2017 at Producer's Livestock in Salina, Utah. Thirty-five Intermountain breeders sold 88 bulls representing eight different breeds/divisions for an average price of $3,903.

Averages for each breed were: Charolais $2,750; SimAngus $5,000; Balancer $2,875; Angus Growth $3,880; Hereford $3,250; Angus Low Birth Weight (LBW) $4,262.50; Red Angus $3,200; Simmental $3,000.

Top-selling bulls in each breed or division were as follows:
Charolais – H.B. Cattle Co., Mt. Pleasant, Utah, Lot 38-UBIA #4, sold to Mike Potter, McKinnon, Wyoming for $2,750.
Composite-SimAngus – Top Hat Farms, Deweyville, Utah, Lot 3-UBIA #17, sold to Lynn Swenson, Spanish Fork, Utah for $6,500.
Composite-Balancer – Hermansen Cattle Co., Fairview, Utah, Lot 4-UBIA #13, sold to Stanley Lewis, Lehi, Utah for $3,250.
Black Angus (Growth) – Lowe Livestock, Toquerville, Utah, Lot 5-UBIA #226, sold to Reese Brothers Herefords, Morgan, Utah for $6,500.
Hereford – Raise 'Em Right Ranch, Neola, Utah, Lot 74-UBIA #193, sold to Lyle Taylor, Vernal, Utah for $3,750.
Black Angus (Low Birth Weight) – Lisonbee Angus, Roosevelt, Utah, Lot 25-UBIA #100, sold to Doug Betts, Roosevelt, Utah for $11,500.
Red Angus – Lyle Taylor, Vernal, Utah, Lot 118-UBIA #213, sold to Joe Fuhriman, Logan, Utah for $5,000.
Simmental – Superior Simmentals, Centerfield, Utah, Lot 35-UBIA #216, sold to Bob Garrett, Nephi, Utah for $3,000, and Top Hat Farms, Deweyville, Utah, Lot 36-UBIA #217, sold to Paul Hatch, Panguitch, Utah for $3,000.

The members of the UBIA thank all those who bought bulls at this year's sale or otherwise supported the Association. The 46th Annual UBIA Performance Bull Test will begin in October 2017. The test is open to all breeds and interested seedstock producers can contact Kim Chapman, USU Extension Animal Scientist at kim.chapman@usu.edu for an enrollment packet. Enrollments will begin in mid-August.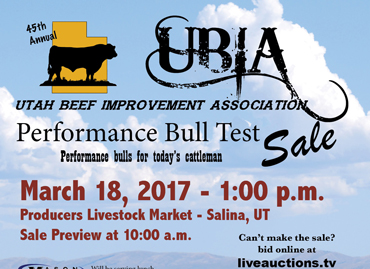 View/Request Catalog
Top Bulls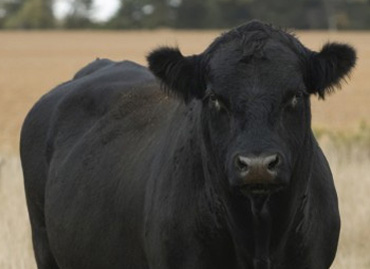 Reports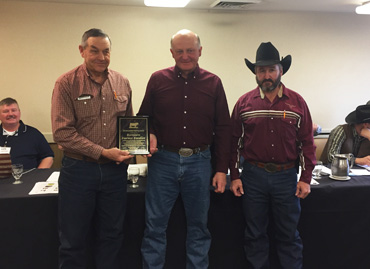 Distinguished Service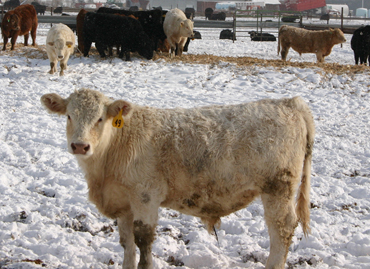 Test Rules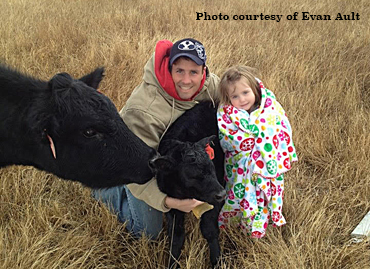 Meet The Producer